Good morning lovelies!!
How is everyone doing?
I got so caught up in the KK:H hype that
I am soooo late opening this thread. So sorry guys!

But look at my dolls, they match!! I'm in love!!




So what are you hopes and guesses for this
K&K weekend event? I am guessing it will be
a SuperStar event, as we have not had that one
in a while. And my hopes? Long hairstyles please
and maybe something Halloween-y??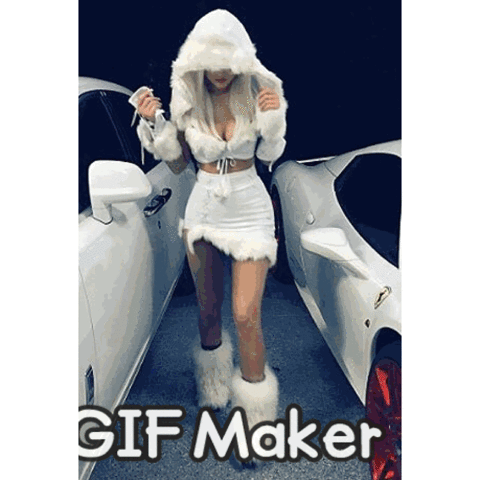 Anyway, I am super excited to see what Glu has in
store for us! So I am grabbing another coffee while
we chat and wait for our Glu Goddess of Spoilers Kalinda!

So let't pop that balloon and open this thread!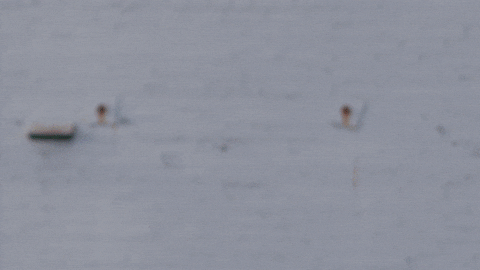 Linda
Daily KKH player since 2014 ~ iOS

#KKH4Life
____________________________________________________________________________