Good morning my forum friends!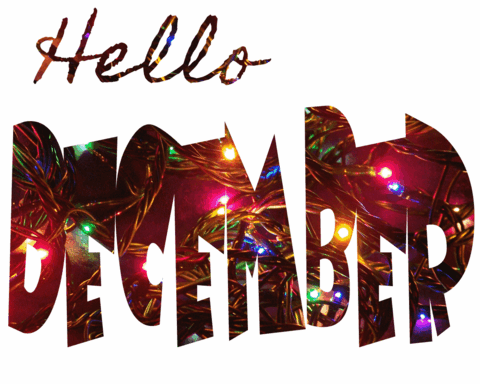 Yes, December has finally arrived! My favorite month of the whole year!
Time to decorate your tree, your house and drink hot beverages because it is too cold outside!!
And ofcrouse celebrating Christmas in K&K-land!!
So what are your hope and thoughts for this weekend event?
Glu has been spoiling us with all the gorgeous outfits and
long hairstyles lately, so I'm hoping for some festive outfits this time!!
And I have just one K&K Christmas wish:
that we one day will get new items added to the selection of Throwback items
I mean I'm still crying over those antlers missed last year...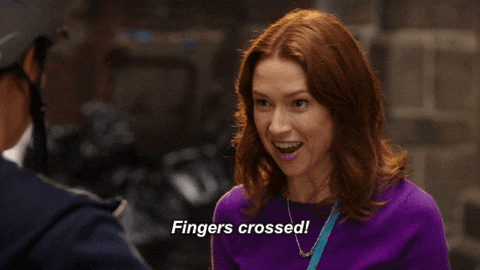 But first things first, this week's event!
I'm stoked, how about you???
Ok, then, let's pop that balloon and open this thread!!