Rise and shine my forum friends!!




Thursday has just peeked its head
around the corner so that means
the K&K weekend event will start today!

So the BIG question is...
what type of event will we get??




My doll has been going to every club, restaurant
and public place she could find lately, looking for
eligable guys to date in case a Dating event hits.
But she also waited with refreshing her free
travel should we get a Super star event!

So now we wait and chat and speculate what awaits
us until our Glu Godess of Spoilers comes over
and spoils us with the event pics!!

Until then I will continue to soak up the sun as I'm
currently on summer holiday in the South of France
(actually not that far away from where
Kourtney was the other day!!)!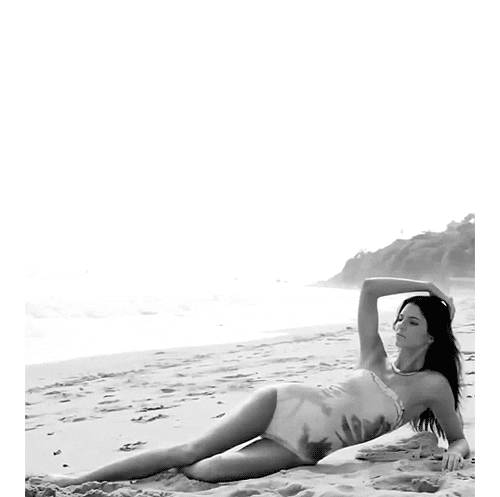 Linda
Daily KKH player since 2014 ~ iOS
Max level, 1+++, max fans
Add me on
Facebook
(
https://facebook.com/lindavb.kkh.kkg)
and/or
Instagram 
(
https://www.instagram.com/lindavb.kkh.kkg)
#VIPKalinda
____________________________________________________________________________