Good morning to all forum friends!!
It is time to wake up and smell the
K&K event uhm I mean coffee
uhm no I mean K&K event...
Ok, so maybe both then!




I'm still recovering from last week's
silver outfit, i mean I just loved it!!
Can't wait to see what Glu has in
store for us this week!

So now that we all had our coffee it
is time for the big question...





What type of event will we have?
We have not had a Party event in
a while, so maybe we will have one
of those? Or maybe we need to pucker
up and get ready for a [email protected] event?
What do you guys think?

Ok, let's open this thread!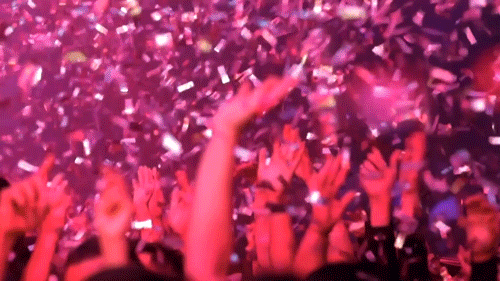 Linda
Daily KKH player since 2014 ~ iOS
Max level, 1+++, max fans
Add me on
Facebook
(
https://facebook.com/lindavb.kkh.kkg)
and/or
Instagram 
(
https://www.instagram.com/lindavb.kkh.kkg)
#VIPKalinda
____________________________________________________________________________