Good morning my dear forum friends!

How are you all doing?
Ready for the new K&K weekend event to start??

I am super excited to see what is in store!
I have no klue what we can expect...





but I'm hoping we get a [email protected] event.
I'm going away this weekend so I will not have time
to grind, and those are for me the fastest to finish…

But what are your thoughts? Any guesses?
Care to take a spin at the Wheel-O-Weekend Events??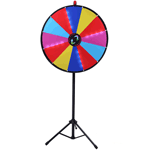 But hey, let's pop the confetti...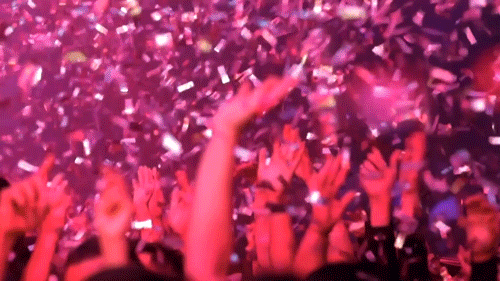 and put on your dancing shoes…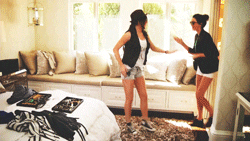 thread is open!
Linda
Daily KKH player since 2014 ~ iOS
Max level, 1+++, max fans
Add me on
Facebook
(
https://facebook.com/lindavb.kkh.kkg)
and/or
Instagram 
(
https://www.instagram.com/lindavb.kkh.kkg)
#VIPKalinda
____________________________________________________________________________