Good morning doll and dudes!
How are you all doing? How was your Thanksgiving???
We don't celebrate Thanksgiving over here in Holland, but we do celebrate
a traditional Dutch children's holiday called 'Sinterklaas' this week.
This holiday is kinda similar to Christmas, with lots a presents for the kids.
And sugar, please don't forget about sugar and treats and candy and all that stuff!
But Thursday has arrived and that means another weekend
event on K&K will start soon!!
So what are your hopes for this event? I'm guessing a Super Star event...?
Last week we all got a chance to get the long hairstyle we have been
asking for, so I'm really excited to see what is in store for us this week!!
We will know for sure when our GluGodess of Spoilers comes by
and showers us with spoilers! Can't wait!!!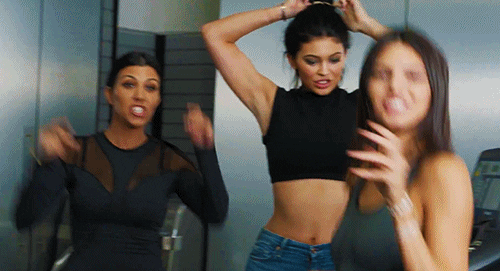 Ah so if we are having a dance party, I should pop that balloon and open this thread!!