Good morning my dear forum friends
And happy Christmas weekend to all!!!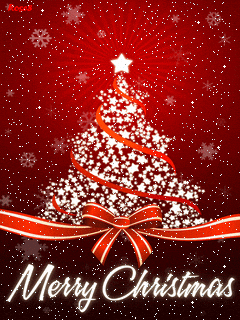 How are you all doing these last days before Christmas?
All finished with Christmas shopping or planning to do a last minute shopping spree?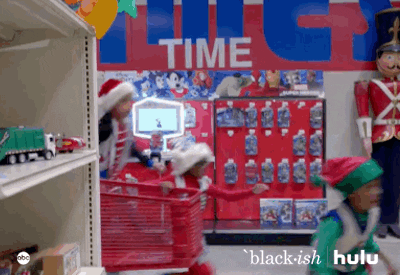 I finished all my shopping yesterday, yay!
So now I can take a load off and sit back and
relax and enjoy the holiday.
So, I think we are all hoping for some Christmas/festive outfits,
but I have to say that a gorgeous gown or stunning
hairstyle will be fine for me too!
Hoping for a dating event, those are for me the easiest.
And who know, maybe the Glu gods will gift us a
bonus K-gems for every finished date/gig??!!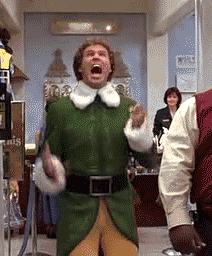 So let's pop that balloon and open this thread!