Good morning my forum friends and welcome
to the Thursday thread for this weekend event!!

I'm sure that by now you all heard the news
that Kylie gave birth on February 1st
to a beautiful baby girl named Stormi!!




I don't know about you guys, but I loved the video she made.
If you haven't seen it yet, here it is: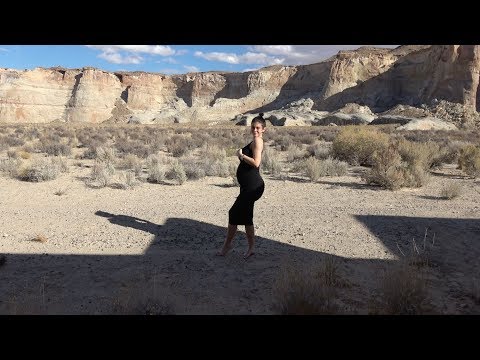 Gosh how amazing would it be to have a little
reference to this in the game?!?!

So what do you think the event type will be?
Valentine's Day is just around the corner
but we just had a Dating event… and a Super star…
so that would leave us with a Work It event..?




Oh and even though our Glu Goddess is off on holiday
I have been assured that spoilers will come in time!




So let's pop that balloon of excitement and open this thread!!


Linda
Daily KKH player since 2014 ~ iOS
Max level, 1+++, max fans
Add me on
Facebook
(
https://facebook.com/lindavb.kkh.kkg)
and/or
Instagram 
(
https://www.instagram.com/lindavb.kkh.kkg)
#VIPKalinda
____________________________________________________________________________