Baby and me (Also the Delivery room)
Hi Guys(and Gals)!

So this is an extension of 'The Waiting Room' I see that a lot have already had their babies (or adopted them).

So please post your stories here, and the pictures to go with it!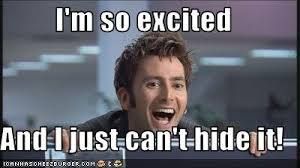 Please share!:D:D
Failed to load the poll.
Sometimes you just have to roll with it.:cool:
Feel free to PM


GC: Hey guys can't add any friends, I have to work out an issue I am having with accepting friend requests on GC. Thanks anyways!