It's been 5 years since Kalinda King joined us here, as Glu Moderator,
instantly becoming  an integral part of the Kim Kardashian: Hollywood game Forum.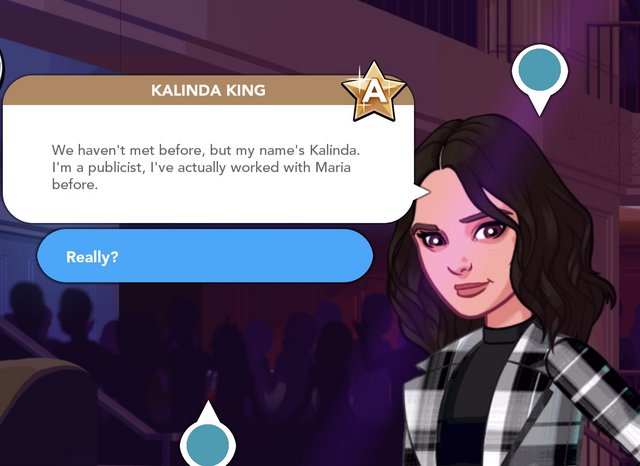 (Although it took a little longer till she joined us in game!)
 She came in and right away she heard our cry for Spoilers. Almost instantly, Spoilers on the threads a day before the event became a mainstay.
The improvements she's ushered in are countless.
She's been our Captain here for 5 years!. Our advocate and our friend!
So time now to celebrate!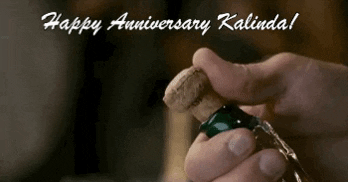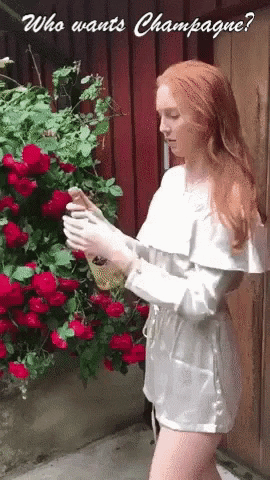 💖
On August 2nd, 2016 KalindaKing came to our forum, and now we celebrate with her!
Thank You Kalinda, for all you do, your friendship and your guidance.  You Rock!