Get ready for another fabulous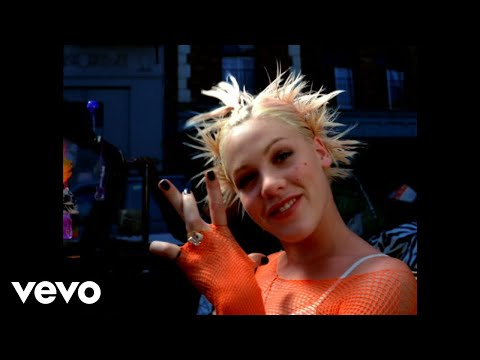 https://youtu.be/mW1dbiD_zDk
Party in BelAir! Have fun, invite forum friends and NPCs!
KK:H Party Weekend
Starts Friday, August 20th @ 5am Eastern
Ends Sunday, August 22nd @ 10pm Eastern
Earn points for 5Star ratings on Parties you throw
600 points wins all the earner prizes!

If you start a party in the Dining Room of the Bel Air Mansion, invite 3 guests in the Dining room
Move to the Foyer, and invite a guest by the door to the outdoors. 
Invite 1 guest at the pool
Move to the Grotto and Invite 2 guests
Into the Living Room and Invite 2 more. 
That should be 9.Tapping these 9 should complete a 3 hour party for you!
Good Luck and Have Fun!