It's finally the Weekend Dolls!  Here's something to think about while we complete the weekend events!
Monday's Event!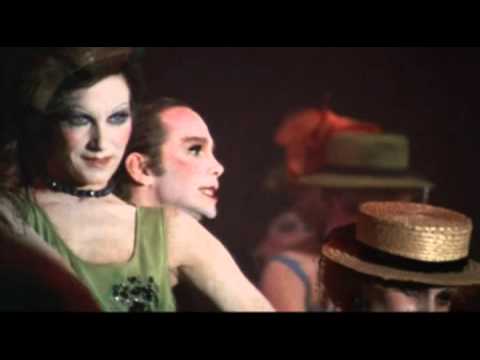 https://youtu.be/hBlB8RAJEEc
I love the Cabaret theme!  We can dress as performers - like Liza Minelli or Joel Grey.  Or we can dress to the 9s as sophisticated patrons.
So many possibilites!  The choices are endless.
Show us some inspiration, how you'll dress your doll for the SYS!
SYS TB Theme - Night at the Cabaret
Starts Monday, October 11th @ 10 am Eastern
Ends Thursday, October 14th @ 10 am Eastern
13 Free Tickets, 2 to Start
1 every 6 hours 
535 Pts wins all the SYS Earner Boxes, TS is based on Level & Rank.

I hope you're ready! Event starts Monday!