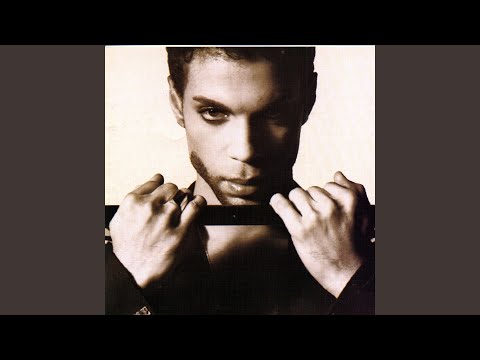 The clothes in the dating event are super cute for Valentine's Day and New York Fashion Week. There's a red beaded necklace I love that looks almost identical to one I own from J. Crew! You can get a red dress, red bag and red jewelry.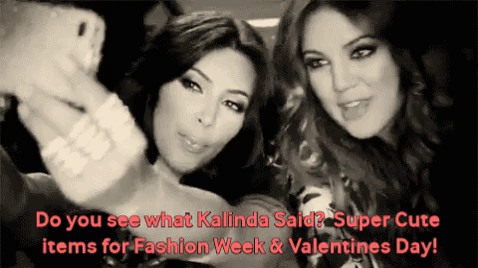 She also said Dating event.  You know what that means!


Oooooh, I know we can't wait to see the spoilers.  Any chance you'd help us out with those Kim?


Well, if no one is going to spill the tea, share the spoilers or show us the prizes early.....
Look's like we'll have to start some hard core polite colorful cheerful begging.
But first, we need the Wonderful Wizard of Waterskiing to dry off and open the thread.