I love 5Star Weekends. It's a great time to earn lotsa cash. Hey, remember our good old predictive bullhorn?  
It's Baaaaaaack!  (At least till next week!)


Here are the details -

5Star Professional Event
Starts Friday, September 10th @ 5am Eastern
Ends Sunday, Seotember 12th @ 10pm Eastern
Earn points for 5Star ratings on professional gigs
600 points wins all the earner prizes! 

Now, correct me if I'm wrong, but We need some thread opening action, so we can get ready for Spoilers!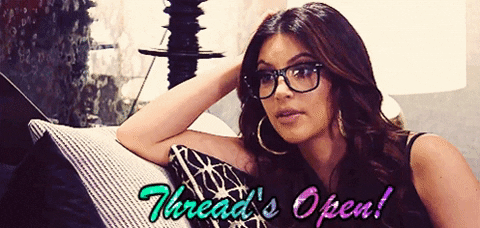 That was easy!  Thanks Kim!  WB Kalinda!