It's time to smile for the Cameras Dolls!

 It's a Reality Weekend Event, and that means time to Keep the Cameras Rolling!  Whether you're just eager to win all the earners, or if you're on your way to the #1 Reality Show Spot - Good Luck and don't get discouraged.  Just remember, You can do it!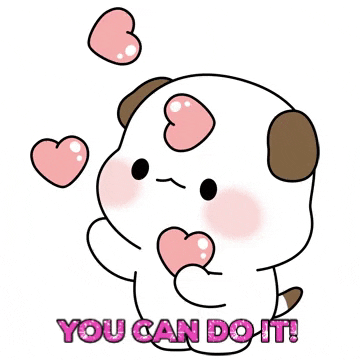 We need spoilers, and details.  Let's get this thing done.  Here are the Details!

KK:H Reality Show Weekend
Starts Friday, May 13th @ 5am Eastern
Ends Sunday, May 15th @ 10pm Eastern
Earn points for 5Star ratings on Reality Show gigs
600 points wins all the earner prizes!
Good Luck with GB picks.

Looks like my work here is done!  You heard Kendall.  Thread's Open!
(Please remember Spoilers might be delayed)