Oh Look, the special Purple Hotline Phone is Ringing!  I wonder who  it is!
Hi Bestie! Oh We love having your Mom drop in, but last time she knocked Mitzi off the Stripper Pole. Thanks Kim!
Clear the Stripper Pole! Incoming!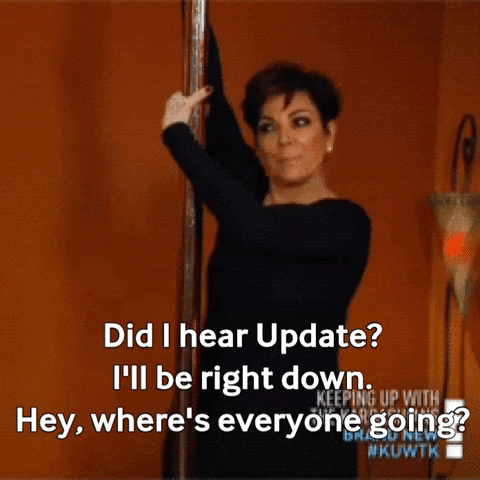 Just making way for your big arrival Kris! Welcome.
Help us open the Update thread so we can let our imaginations run wild,
and talk about the next update! 

Midsummer Magic makes me think of sheer fabrics, fairies,&  gossamer wings. (TBH, I saw a play my friend was in.  It was Shakespeare so I didn't really get it, but hey, that's all I remember.  lol.   Let's have fun.  Share what comes to your mind when we say