Hello dolls! 💖💖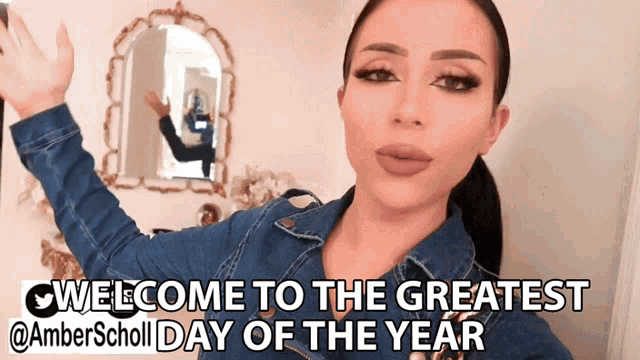 I know I'm kinda late-ish this year and I'm so sorry about that! You know... life just happens. I don't want to brag or get sorry for myself but as a manager my life last months is full of 10h of work and a lot of worries lol. Also I broke my laptop and can't even turn it on to properly post it... plus I'm not so keen on playing KKH this year. ANYWAY!
I think this year we can all set goal for daily savings for November and just enjoy Black Friday fun and shopping in this topic!
If you're new here - welcome! I'm Lydia aka Saving Queen ✨ and for over a year now I'm doing saving kstarts projects for two major sales events in KKH - Kimiversary (June) and Black Friday (November). Our main goal is to safe as many kstars as possible durning those months and then spend it all! ⭐️ We're very supportive group of players that keeps each other motivated for basically whole year! 🥰
> If you want to know more and see how it works - please check 
Black Friday 2020 edition
 and 
Black Friday 2021 edition.
 💖
Our rules are always the same:
We do updates frequently -  every Saturday/Sunday. Just post your game screenshot with kstars count and it'll be updated into our charts!
You can join us at any time and any month! No need to ask, you're always welcome. 💕
You can take 1 spin on new kollections and spend kstars to get free box durning VIP - it's totally fine and normal to do, just save the rest. ⭐️💰
This year Black Friday is on 25th of November. 
I'll post our old Black Friday Guide in the comments below just to get things going and help some of you. So...
ARE YOU READY?! ⭐️