I was running PvE and was up to well over 200 million points at the 4th place and then this: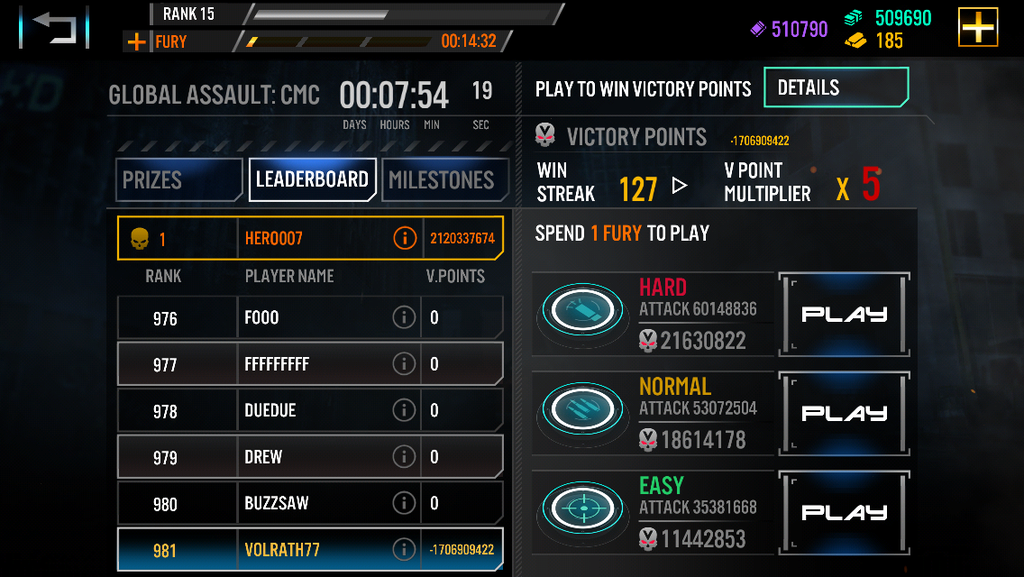 Just how the hell did my score went from >200 million (I can't remember just how much - maybe around 240+ million or so) to -1.7+ billion?
Do you guys know just how many secondary weapons & $ wasted by this!!! I am going to be exceedingly ****ed off if I don't get that Daedalus shotgun because of this ****up!!!