Noticed this in 2018 too. At 6am and 7pm EST every day the game becomes unplayable for me. Frame rate seems to be cut in half and tap input lags horribly. It can be captured in video which I have attached. There are parts where the game seems to normalize and fps reverts back (screen seems to jump as a couple homeruns travel into stands in vid) but its quickly back to lag shortly after. 
This is on latest ios on iPhone SE. I'm confident in the device as I've never experienced this in any other app besides TSB. I dont use iCloud and I don't backup wirelessly to iTunes. It happens on LTE and wireless and any network I am connected to. Anyone else experienced this? CS is useless and just wants to blame my device. 
This vid is from this morning. Watch at highest quality. It may be difficult to see difference but I can assure you, the video on my device shows the lag and is exactly what it is like during this time frame. It's visible in menus as well. Then after about an hour will just abruptly end and be smooth again.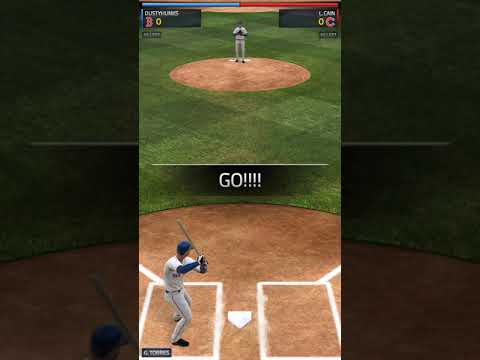 https://youtu.be/Et-NpmHKKs0