Best Of

Well, you kinda expected this, I mean it came in your July Newsletter  so let's get ready to go full on glam.....


That's right, break out the celery, and tissue paper.
Lunch is on me.  lol. 
  We have a bright shiny new SYS starting tomorrow,


I thank our lovely Historian @lindaVB for joining AppleP on the catwalk for the banner.  (Looks like she brushes her hair 100 times each night before bed.  Gorgeous hair. Thank you Linda.
)
Speaking of Lindas.....I found this list of the Top Ten 90s Supermodels (ok, the list was 21, but I just took the first 10)
Linda Evangalista, Naomi Campbell, Christy Turlington, Cindy Crawford, Claudia Schiffer, Tatjana Patitz, Kate Moss, Tyra Banks, Heidi Klum, & Kimora Lee Simmons.   Let's refresh your memory with another picture of a few of them....Here;s Naomi and Kate!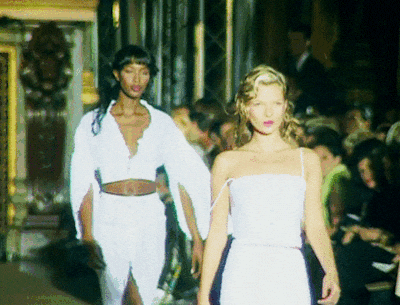 (ugh, and to think I just finished an Everything Bagel, toasted with Butter). 


So, now that we've brought to mind some of the world's most beautiful women in the 90's, who's ready for the next SYS?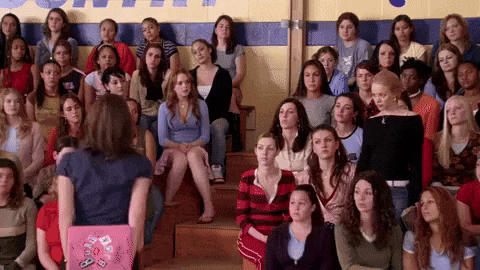 OK, so the details are:
SYS Theme:  90's SuperModel
Starts Thursday, July 9th @ 3pm Eastern
Ends Sunday, July 12th @ 9pm Eastern
575 wins the SYS Earners!
Spoilers to follow.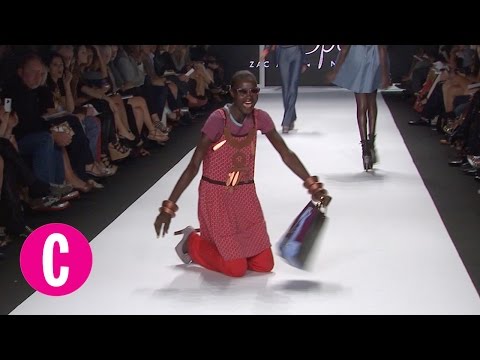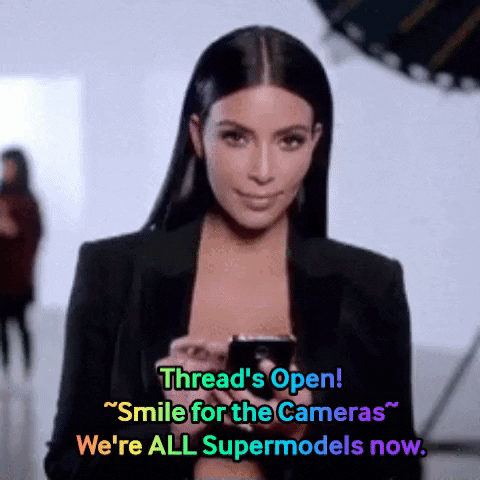 kokokokonut