Rise and shine dolls and dudes!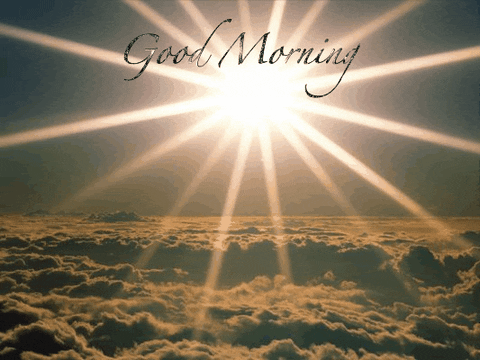 The sun is up so that means Thursday aka
K&K Weekend Event Spoiler Day has started!!

Wait, before we continue,
let's stop and take a selfie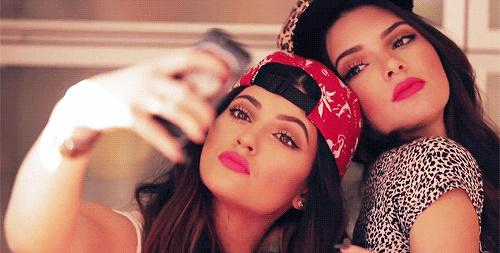 Now... new week, new weekend event.
What do you think it will be? Last week
was a Work It, the week before a [email protected] and
the week before that a SuperStar event...
so... this week should then be...





Ugh... my head hurts already, lol!
So first we should have some coffee and breakfast
and pop the confetti, thread is open!!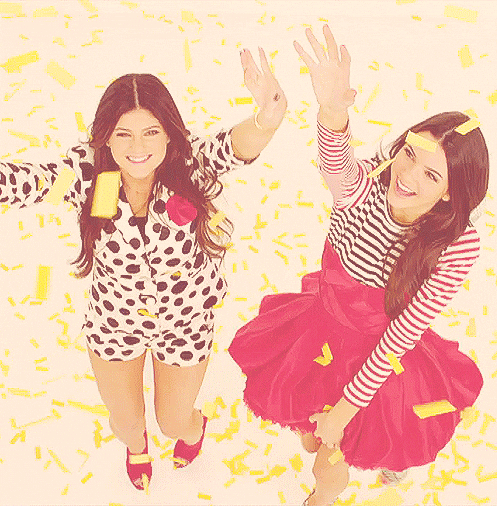 Linda
Daily KKH player since 2014 ~ iOS
Max level, 1+++, max fans
Add me on
Facebook
(
https://facebook.com/lindavb.kkh.kkg)
and/or
Instagram 
(
https://www.instagram.com/lindavb.kkh.kkg)
#VIPKalinda
____________________________________________________________________________