Hello to all my forum friends!
How are you all doing?
I can't believe another week has passed and
Thursday has arrived, my favorite day of the week
because our Glu Goddess comes over and shares
the spoilers to our new K&K weekend event.
So I know we were all disappointed when two weeks ago
we saw the spoilers with the only items to earn were
Throwback boxes. Some said they would quit the game
or just play until they would own everything,
and I have to say, I said that too…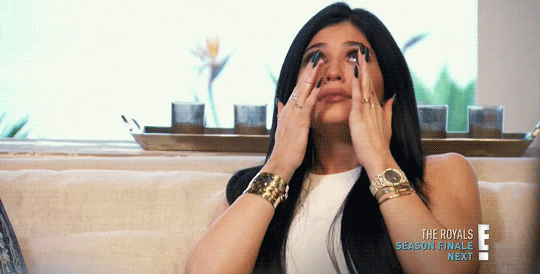 But then our Glu Goddess came last week and shared
the spoiler of the weekend event with all new items to win, yay!!!
We were all very happy to see that our beloved game continued!!
Thank you Glu Goddess and Glu team! We really appreciate all the
effort you guys put into our beloved game!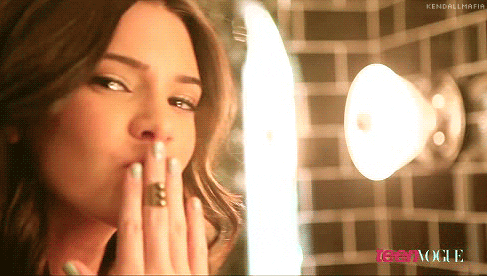 And now a week has passed and I am very excited
to see what is in store for us. So tell me, what type of event
are you hoping for? Dating? Work It? Super Star?
I'm just hoping for new outfits!
So let's pop that balloon of excitement and open this thread!