So I just logged into the game and I first get a connected reward. And I was thinking what, because I didn't add anyone recently.
Okay so then I start a fashion show gig and when I'm adding a co star this shows up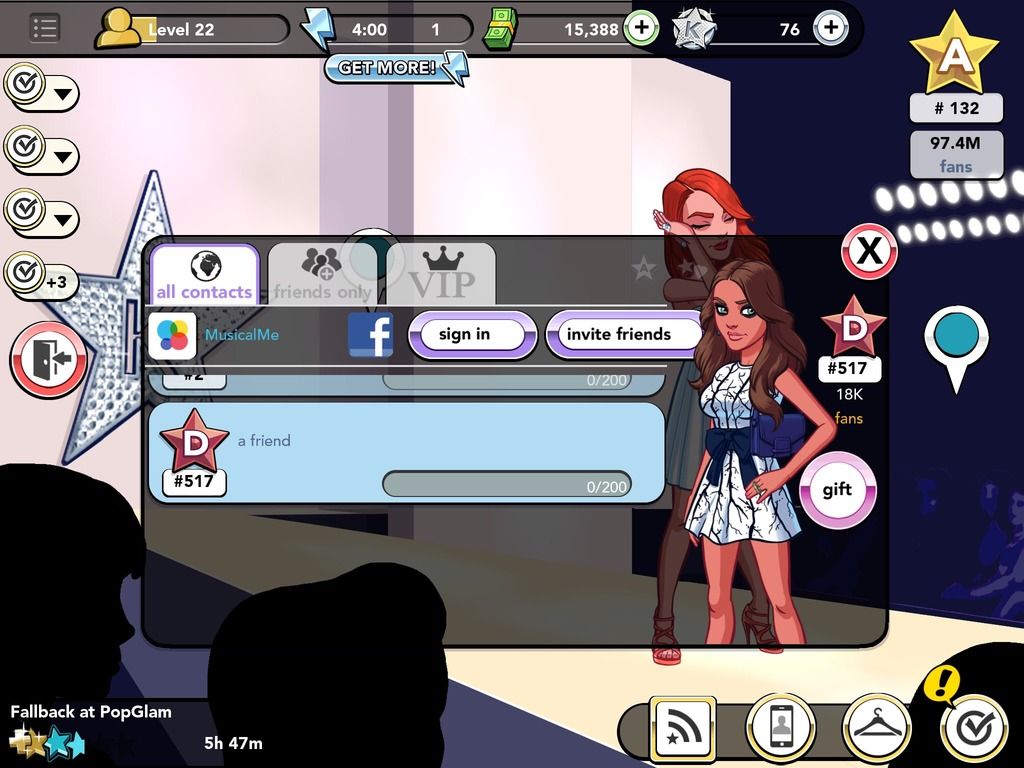 And I have no idea who the heck this is? I just contacted Customer Sservice with a screenshot and description but I'm not sure if they'll be able to fix this. And I'm getting like super concerned now ;(:(:( has anyone else dealt with this?