Get ready to Groove under the lights of the Mirror Ball!  - It's Disco Fever!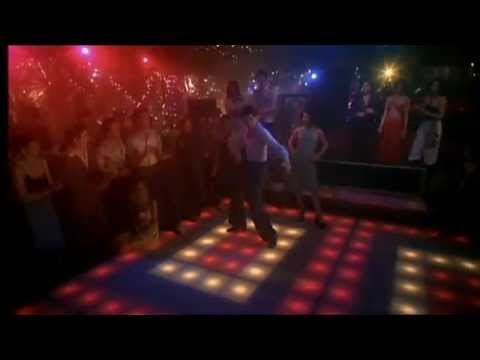 https://youtu.be/u1qN6gLbUMw 
Disco Fever SYS
Starts Thursday, August 3rd  @ 3pm Eastern
Ends Sunday, August 6th @ 9pm Eastern
14 Free Tickets
2 to Start / 1 every 6 hours
575 pts wins all the earners
Trendsetters based on Level and Rank
Good Luck and Have Fun!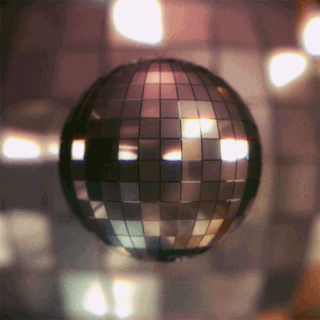 GB - Rock Star!