Hey Dolls, know what week it is?
That's right.  Turn to the left........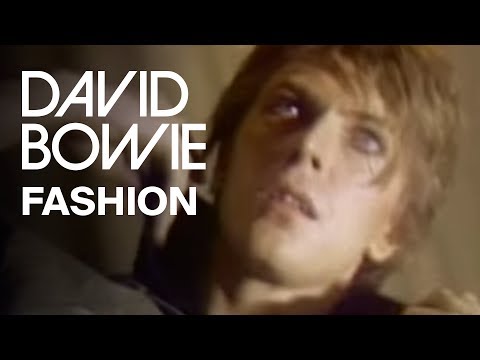 https://youtu.be/F-z6u5hFgPk
Fashion Week would be nothing without music.
Oh Yes Yes Yes Yes.  I just love Fashion Week Events, don't you?  Looks like Monday starts a brand new SYS for us, and not just any SYS - one in celebration of NY Fashion Week.  Ready for the info?
SYS New York Fashion Week
Starts Monday, September 11th @ 10am Eastern
Ends Thursday, September 14th @ 10am Eastern
You get 13 free tickets 2 to Start & 1 Every 6 hours
535 Points wins the SYS Earners
Trendsetters is based on Rank and Level

So let's get ready to use our best - "No smile here they cause wrinkles" look.
  And let's grab a KarJenner to open things up!