Hey Guys! Okay so it's been a while since we've had a fashion thread so I figured why not make a thread of my own. And that's basically what I am doing right now, so basically in this thread feel free to post pictures of your favorite outfits. If you want you can add captions, description, just whatever.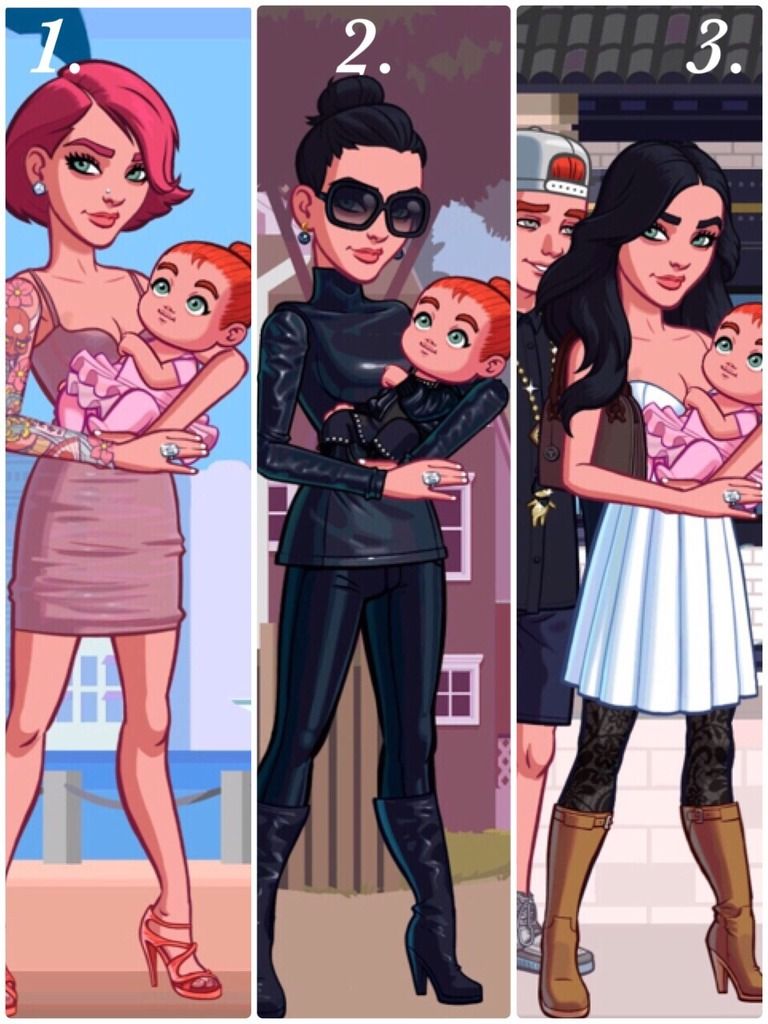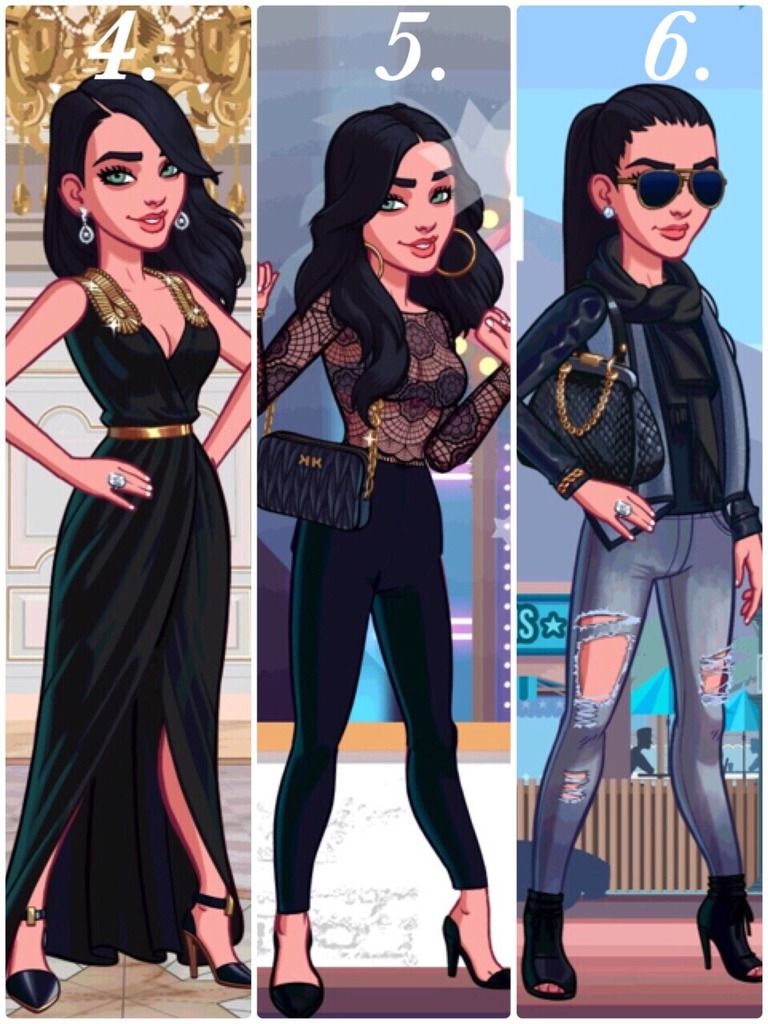 1. Baby C.G ready to go back home after Ballet
2. Baby C.G and I decided to follow the fringe leather trend.
3. Picked Up C.G from Ballet, unfortunately I had to cancel my lunch date with my hubby.. Well he'll get over it.. Right?
4.Went with Kim to attend a fashion show at muse, after watching the show for what seemed like hours my doll is exhausted, though Kim seemed just fine.
5. After taking a long nap my doll went clubbing. It always nice to get a little loose.
6. Decided to go to brew palms for a drink. Hopefully the paparazzi does not recognize me?
I cannot wait to see what you guys have for your favorite outfits. Sky is the limit XD okay well maybe 6 pics per post is but who am I to judge.