After joining in July 14th, I realized the importance of a community, even if it's online, and the friendships that we make while helping those around us while giving a better experience in something we enjoy doing.

For this reason, I will be holding a "mini-contest" based on how well fashions of a certain theme are recreated. (If you love real contests, check out Shiro and SamuraiPizzaCat's Stardom Contest(Link:

ggnbb.glu.com/showthread.php?63822-Stardom-Contest-Win-Prize

), it's amazing!).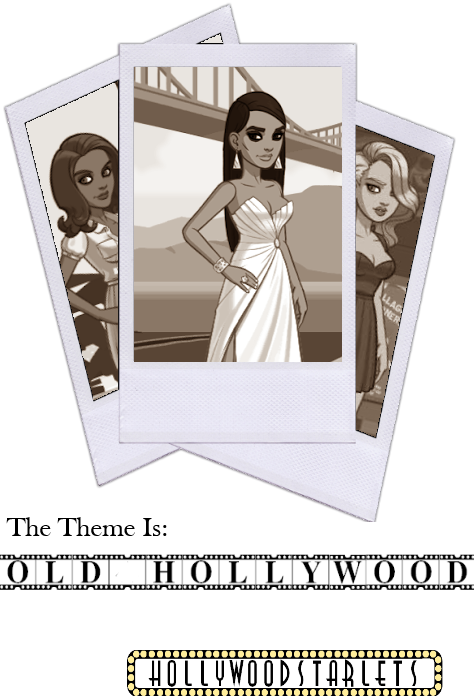 Directions
Post a picture of your Star or Starlet to this thread dressed based on the theme, ours is "Old Hollywood". Note, you do not have to own the clothing! After the deadline a winner will be chosen and anyone who attempted the "mini-contest" will be awarded the winning outfit(s). Since there will be two winners, a Star and Starlet, everyone will win!
If the winners or participants already have the outfit pieces, a similar outfit will be gifted. If all the pieces of the closet are owned, you'll be awarded the clothing pieces of the next update!

You will need to add me on GameCenter to participate!

Deadline: February 14, 2014
----
HollywoodStarlets

Add me on Game Center: HollywoodStarlets