The Waiting Room
Hello Everyone!

So to keep us occupied since I know everyone is probably looking like this lil guy right now: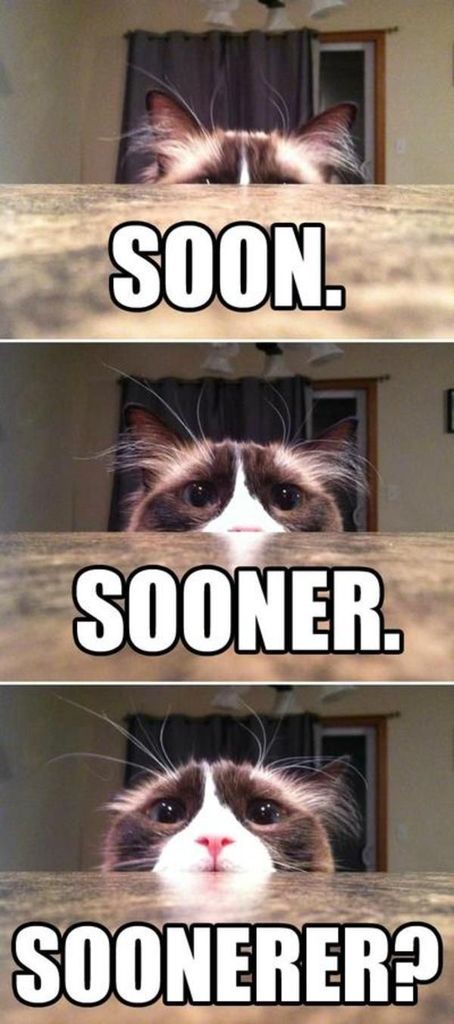 I thought we might like to have some fun. Since it seems like the majority of people here are starting to favor having babies in this update, I thought we might like to have a fun little "Waiting Room" thread to hang out at.
So what will it be do you want a girl or a boy?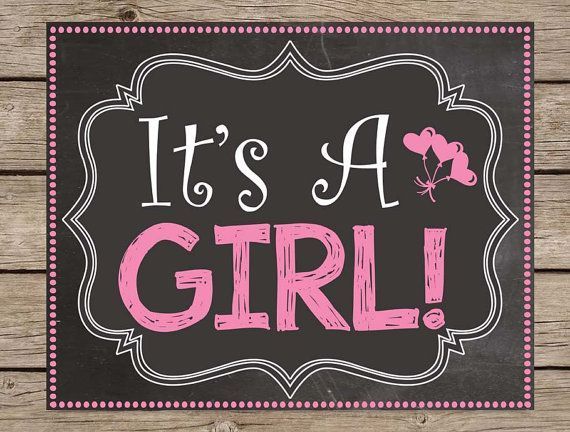 Tell a story if you want. Like: Did you adopt or did you conceive*? How did you find out you were having a baby? When did you adopt your baby? Where were they born? What is their name? Do you want them to live a normal or privileged life? Are you married, single, or dating? Are you planning a baby shower?

The possibilities are endless! Even if you don't feel like you have a big imagination, you can just make up something simple. Have fun!

*Please note that the story line in the game maybe different, and this is all just pure speculation and fantasy. I am not sure how the game will include babies, this is just for fun and entertainment.

(The Delivery Room will be here and Baby Showers are soon to follow
)
Sometimes you just have to roll with it.:cool:
Feel free to PM


GC: Hey guys can't add any friends, I have to work out an issue I am having with accepting friend requests on GC. Thanks anyways!