Hello everyone.
So I will like to talk about Mr. Max. I can't remember if I talk to Cassie yet but Mr. Max is winning my heart lol.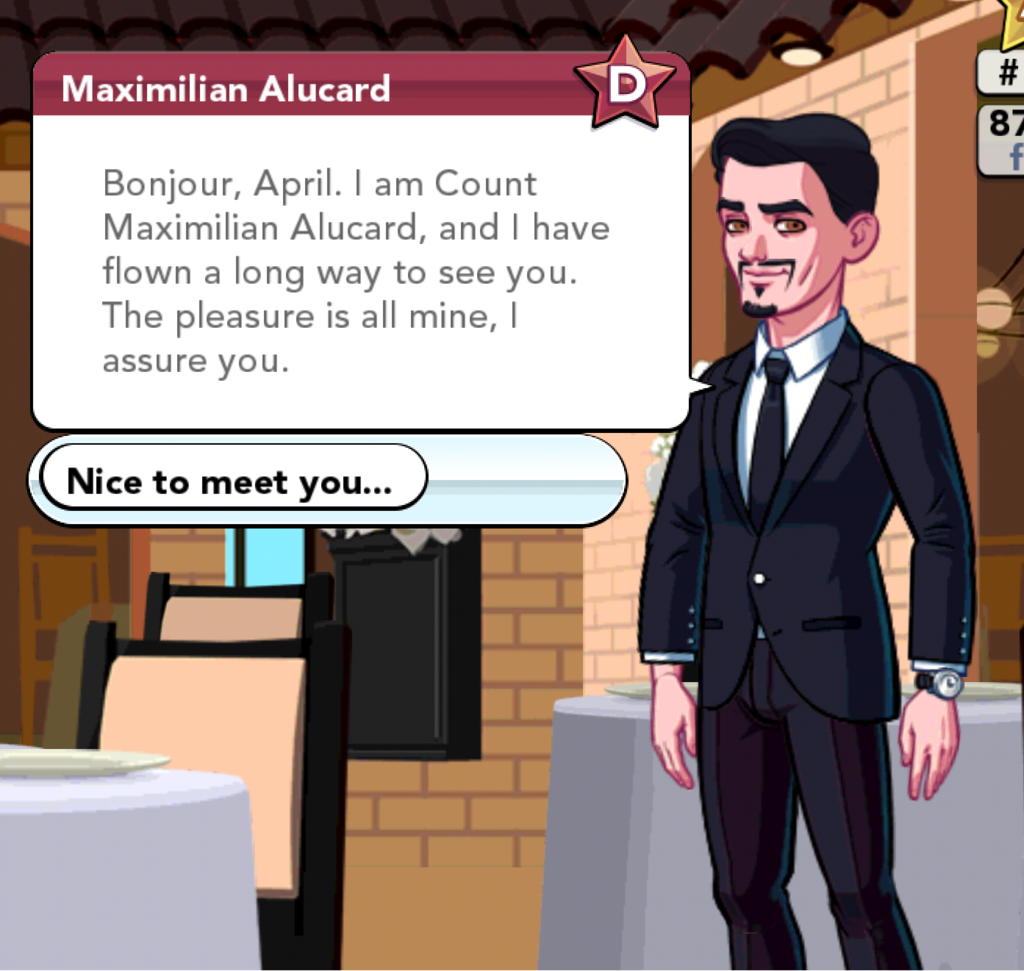 He even had the guts to wink at me when he said this to me.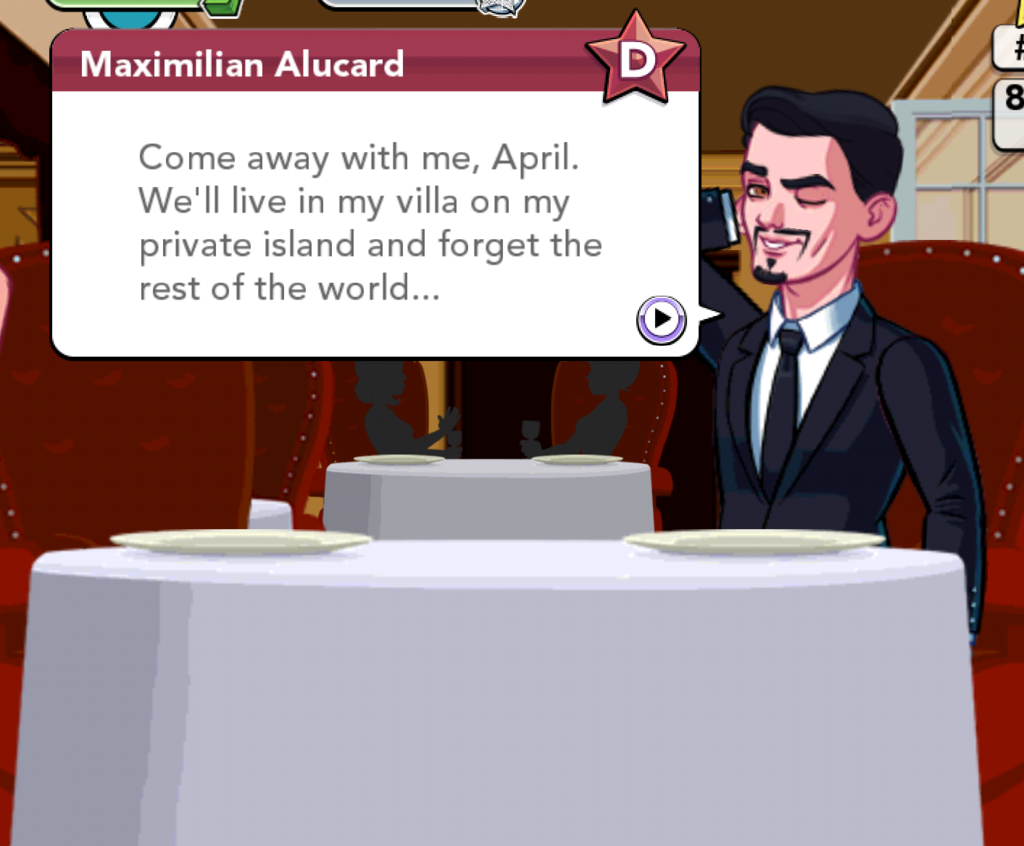 And it don't stop there either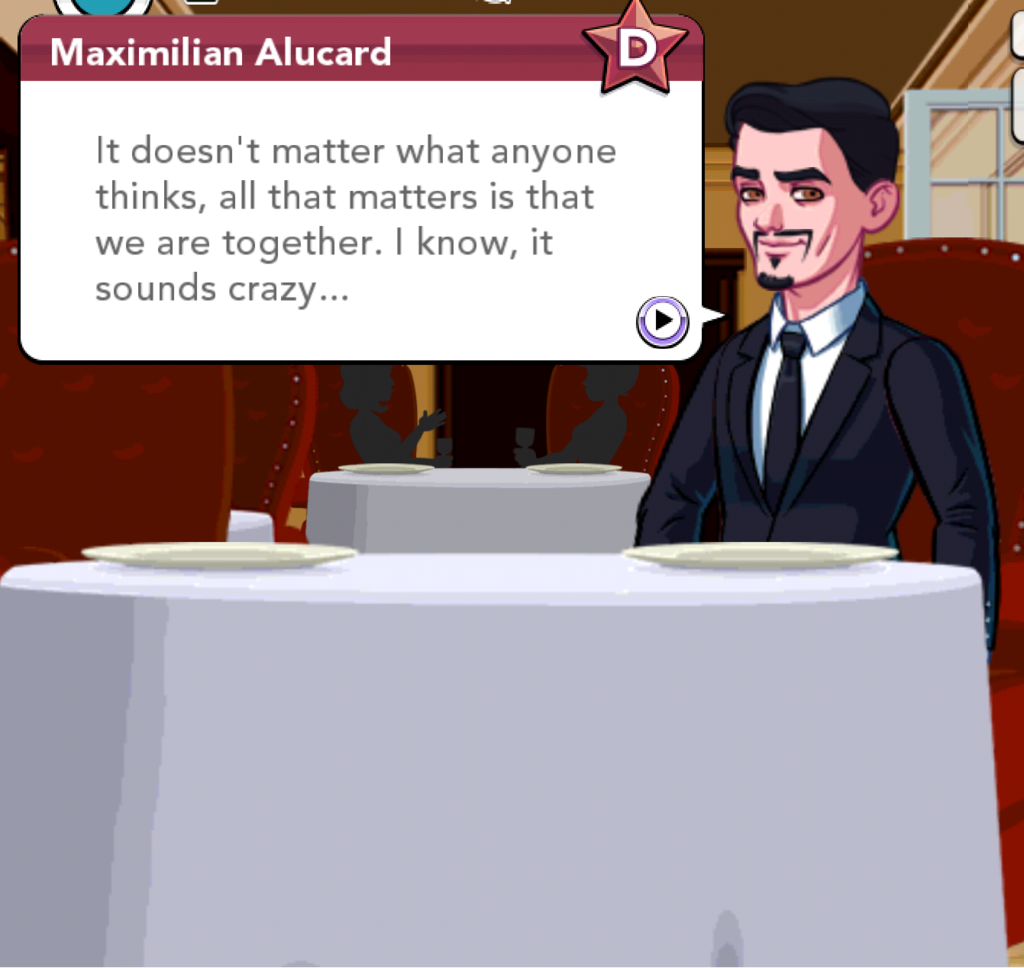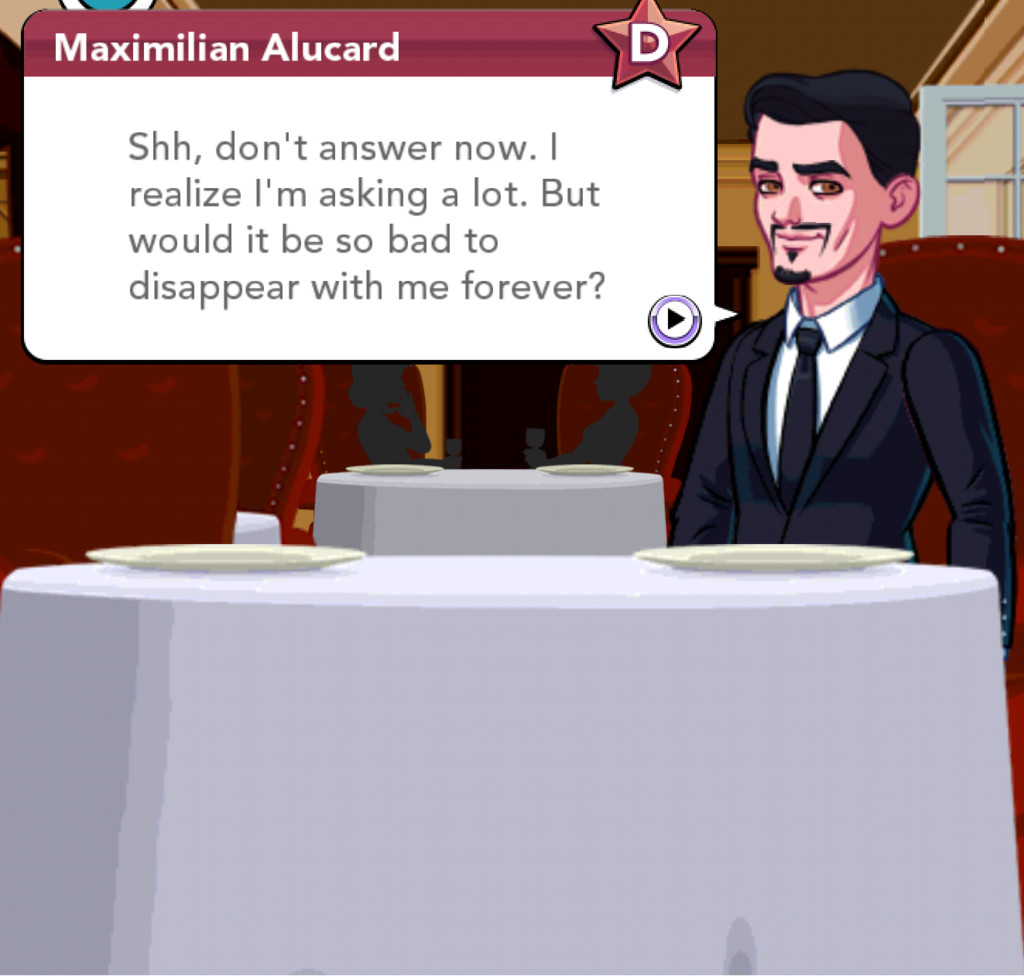 I think I hear divorce bell ringing lol and oh did I mention he was French too!!?