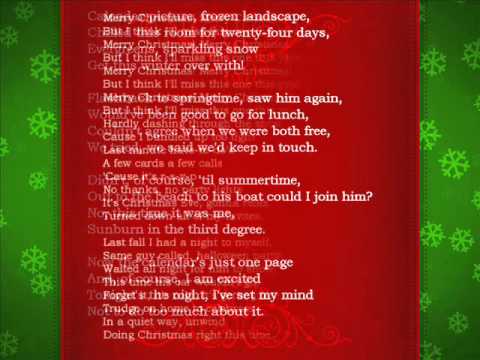 https://youtu.be/ARq6uYSsUq0
The Holidays are drawing near, and just a few more events till the end of the year! Between now and Christmas, we start next week with another fabulous SYS TB Event!  You're playing for Boxes, no new prizes this event!. Monday starts our next ...

SYS TB  
 December 20thUnder the Mistletoe SYS TB
Starts Monday,  December 20th @ 10am Eastern
Ends Thursday, December 23rd 10am Eastern
13 Free Tickets
2 to Start / 1 every 6 hours
535 pts wins all the earners
Trendsetters based on Level and Rank
There are no new prizes - You are playing for previous prizes and other boxes.
Good Luck and Have Fun!