Good morning my forum friends and
may I wish all my celebrating friends a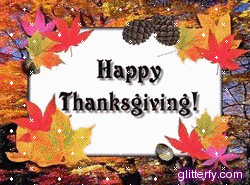 So tell me, what are your plans for today?
I live in the Netherlands where we don't celebrate Thanksgiving
but I love reading about your days and how you guys celebrate!
And what are your anticipations for today's weekend event??
I know a lot of us have been asking for longer hairstyles, so maybe
today will be the day!
I am just

for all the gorgeous outfits we have been getting over the past few weeks!!
So let's pop that balloon and open this thread!!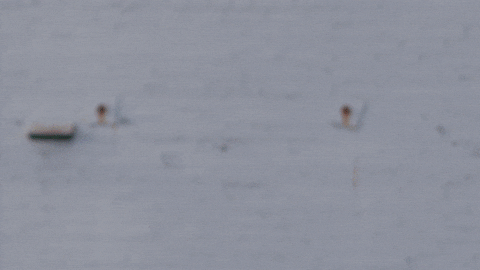 Linda
Daily KKH player since 2014 ~ iOS
Max level, 1+++, max fans
Add me on
Facebook
(
https://facebook.com/lindavb.kkh.kkg)
and/or
Instagram 
(
https://www.instagram.com/lindavb.kkh.kkg)
#VIPKalinda
____________________________________________________________________________