People born on October 21st are influenced by the planets of Venus and Jupiter.

Those born on October 21st are typically optimistic, have charming personalities and are known for being highly intelligent & intuitive when it comes to interpersonal communication. These attributes make them great a negotiating and offering advice. Not only are they considered highly inventive and creative but they tend to focus on the future which allows them to build success by planning ahead. Given their ability to balance their strong personality and extremely versatile nature, Libras rarely have just one career and are ideally suited to take on a lot of responsibility.
Although Kim Kardashian comes from a privileged background, she was ambitious and industrious from a young age. Kim sold items on eBay, organized people's closets, and worked as a stylist in addition to helping her Mother and sisters run a children's clothing store. It's wild to remember that just a decade ago Kim was Paris Hilton's Assistant and now Kim has built an empire based on her beauty, style, and personality. Instead of being content to be a "Reality TV Star," Kim has diversified into designing fashion, creating perfume, developing an enormous following on social media, launching a wildly successful video game, and more.
As we celebrate Kim and her birthday, it's fun to look back to see that Kim always wanted to be famous. Alas childhood wishes often fall by the wayside... However Kim Kardashian fulfilled her childhood fantasy and has become not just "famous" but also wealthy, admired, respected, and happy.
[video=youtube_share;rDwSo1oILXs]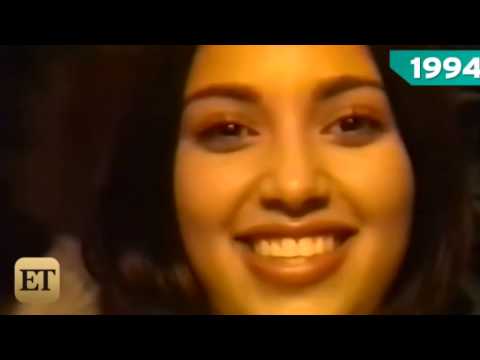 http://youtu.be/rDwSo1oILXs[/video]
Happy Birthday Kim!
**********************************************
Link to Party Pictures